Interior & Exterior Repairs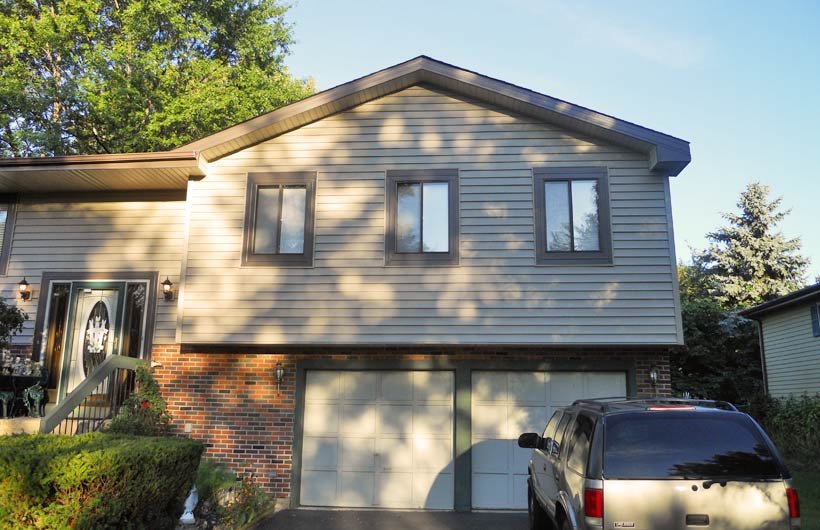 Nemo Construction specializes in various home repairs whether it's a small siding repair that occurred after a storm or wind damage, or leaking roof, skylight, window or gutter that needs a repair.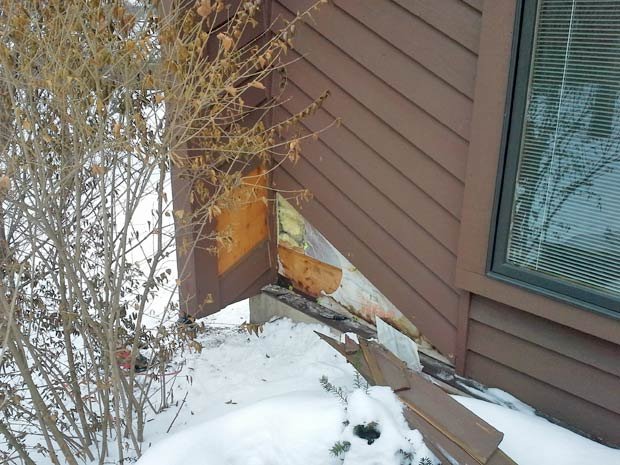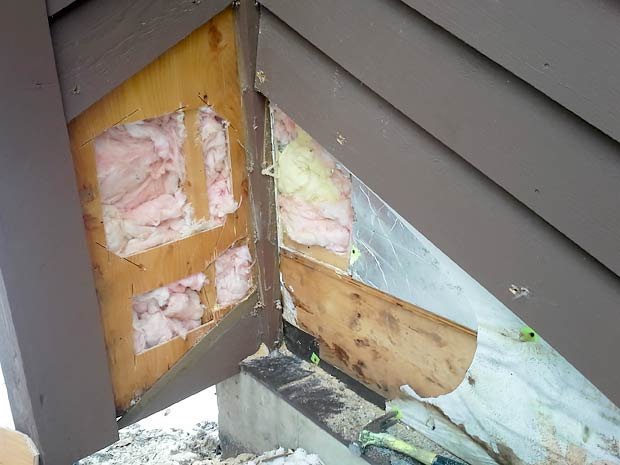 When you call Nemo Construction you know that the job will get done right and on time. In these times when it's impossible to even get a call back for a small job, Nemo Construction welcomes the job and treats you right.

Call today for a consultation:
630 209 2283
630 209 2316
We Return all Calls the same day