NEMO Construction offers many custom interior remodeling services whether it's a small repair or a huge renovation project. Let NEMO take you from a blueprint drawing to your new remodeled home!

Kitchen Remodeling
Nemo Construction understands that your kitchen is the "Heart of your Home". The kitchen is where friends and family gather. Regardless of the size of your existing kitchen we will design a functional kitchen layout that will make your dream kitchen come true.
Not sure of the type of kitchen you want? We will speak to you about kitchen remodeling and help you maximize your space. We will help with everything from your flooring and cabinet choices to your lighting. We have the knowledge of how to remove soffits and walls to achieve a modern kitchen complete with granite and stainless appliances to complete the WOW factor.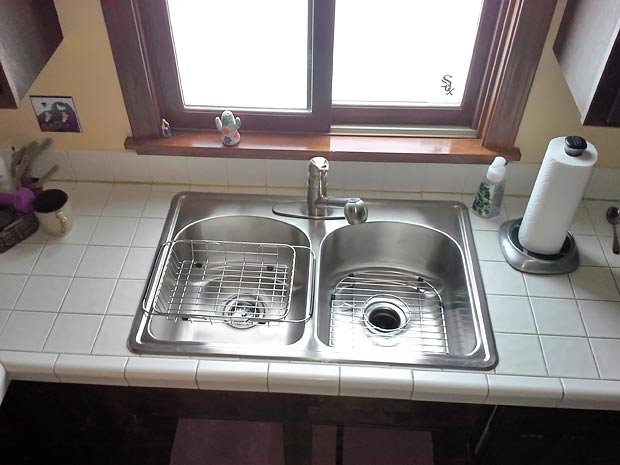 Bathroom Remodeling
Baths are not seen by most visitors, however they are where you begin and end your day. Today homeowners are also very concentrated on the appearance of a bathroom.
Bathrooms now need to be a place where you feel good with luxury to start or finish your busy days. Whether it's a simple 3-piece bathroom with a fiberglass tub surround, or an elaborate master bathroom with jetted tub, upscale fixtures and faucets, a shower system that features a vertical spa, aromatherapy steam, and chromatherapy lights, Nemo Construction can help you to choose what's right for your taste, and – most importantly – your budget.
If your family is growing and your bathroom is getting tight on space, be sure to call us for a consultation on a home addition or space design which could expand an existing bathroom or even add an additional bathroom to your home.
Call today for a consultation:
630 209 2283
630 209 2316
We Return all Calls the same day