Custom Projects
Have you dreamed of a home theater ? How about a tree house for the kids?
Nemo Construction specializes in those custom projects. Nemo creates your dream on paper then builds your vision with unmatched craftsmanship paying attention to every detail.

Custom Projects
There are many remodeling contractors who specialize in "facelift remodeling." However, you may find that your project is much more complex, and you and your family are looking to enjoy the new space specifically for your needs, for an extended period of time.
This is when custom remodeling might actually be your best bet. Nemo Construction can help identify your needs and wants, develop a well-thought-out, custom design to meet those needs and wants, and execute that custom plan for a beautifully finished product. This includes wall removal, relocation of electrical and plumbing, reworking the entire footprint of the space. We are here to help you!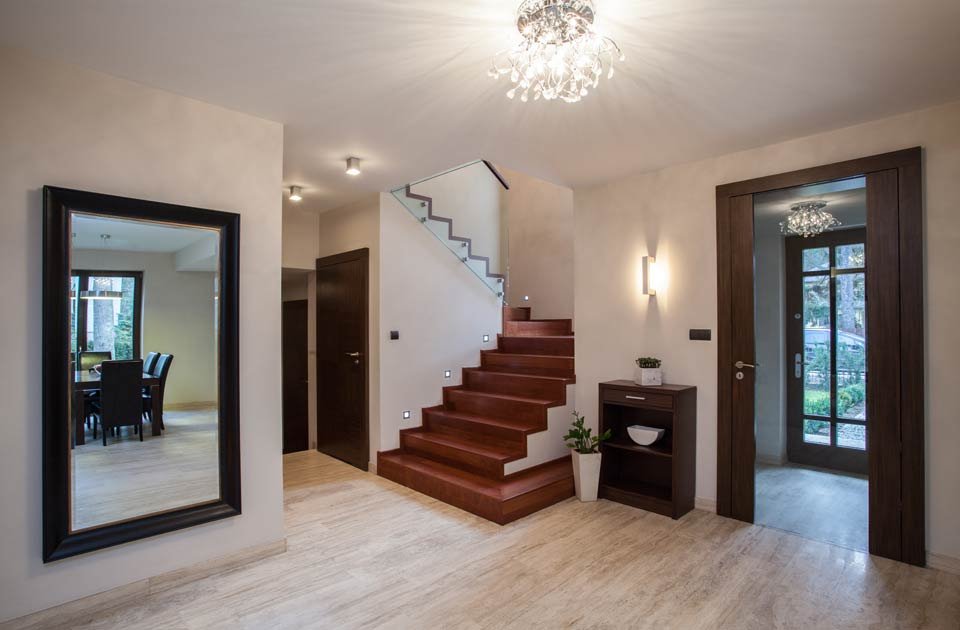 Call today for a consultation:
630 209 2283
630 209 2316
We Return all Calls the same day