Doors and Windows Installation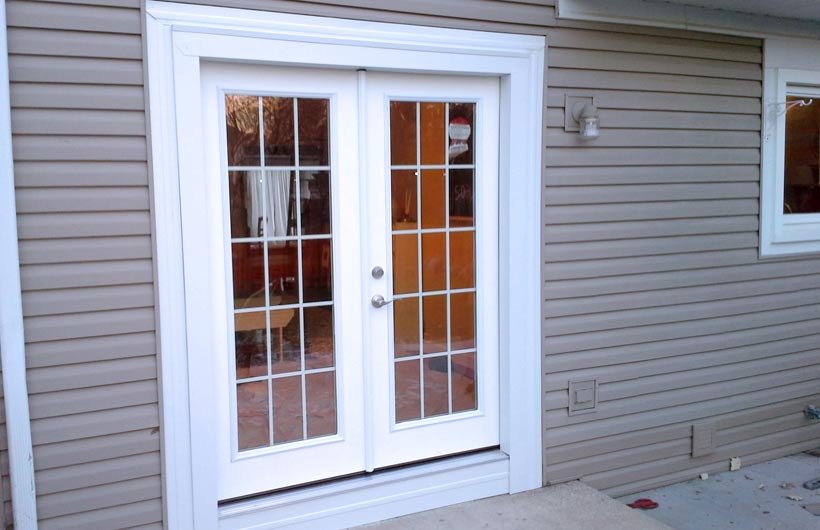 Whether your windows and doors are wood or vinyl, NEMO Construction takes into account your needs and costs to get you the best and affordable quality!

Doors Installation
We understand how important doors are and how important it is to make sure they are installed correctly. Usually one of the first impressions to your home – your front door – has impact on curb appeal. We know you desire quality and craftsmanship.
Because doors are the barrier between your family and harms way, we know how important it is to create a secure barrier that keeps potentially harmful people out of your home. We install a door that gives you peace of mind, while keeping your budget on target.
We also help you choose the best door that not only looks nice, but also is energy efficient. Doors account for over 10% of overall heat loss in a home. We desire to minimize that loss and keep the climate-controlled air inside your home rather than a drafty unproperly installed door which lets the cold in.
Using premium product lines from NapCo by Plygem, ClimateGuard, Pella and Anderson and the resources of Richards Building Supply, NEMO has the choices available for the "look" you want!
Windows Installation
The look of the windows can change the curb appeal of your home. The proper measurement, installation and insulation will ensure energy efficiency, safety and overall appearance of the windows.
We will work with you to offer the best product at the best price to make sure your satisfaction is at 100% once the job is complete and in the future. We can install any manufacturer's windows.
Call today for a consultation:
630 209 2283
630 209 2316
We Return all Calls the same day