Your home's outdoor space is an extension of the interior, a place to be enjoyed many months out of the year.
Exterior Remodeling
It makes sense that building or updating a deck, patio, balcony, porch or gazebo can boost the value of your home and provide a peaceful retreat.
With so many materials available, it's tough to know which will stand the test of time. We work with all the materials whether it's wood, treated wood, composite, and we will make sure to advise you on all of your options. Call NEMO Construction and have a PROFESSIONAL at your doorstep!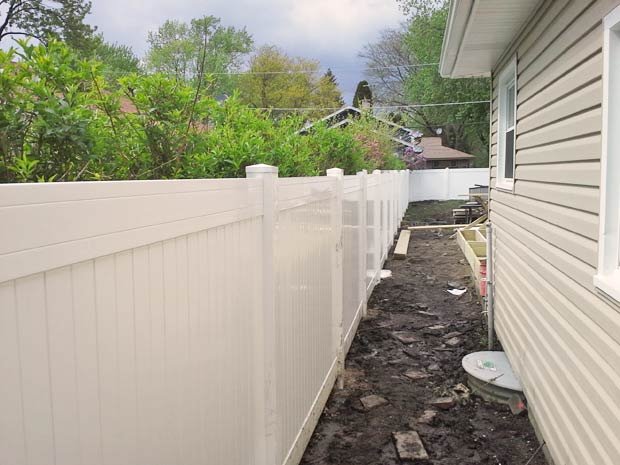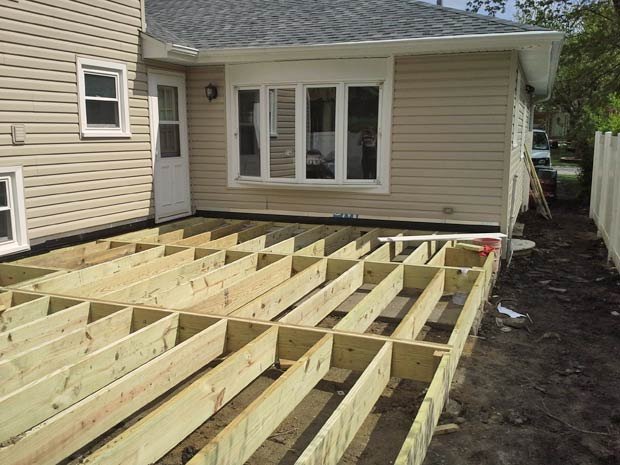 Call today for a consultation:
630 209 2283
630 209 2316
We Return all Calls the same day